External Cladding
Step 17. External Cladding.
When it comes to cladding your home there are many options available. You will find detailed instructions on installing cladding from the relevant cladding suppliers. Depending on what cladding you choose will depend on the footings you would have used and similarly how the cladding will attach to the face and be finished at the base.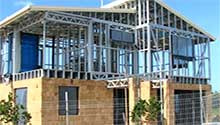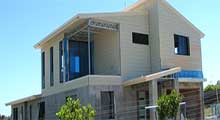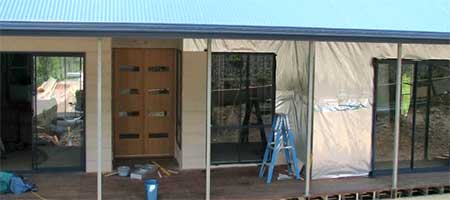 To help you with instalation of the standard cladding options, see below for a list of links to the suppliers website. You will also find a fact sheet on each of these suppliers available from our office.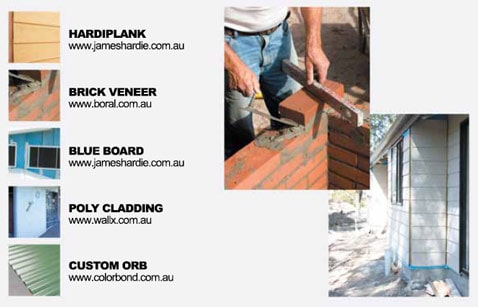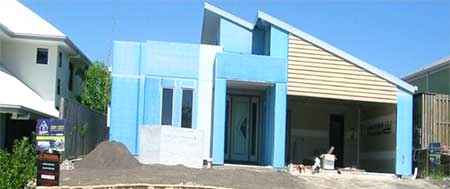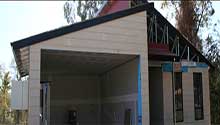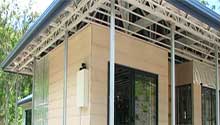 Previous Step
|
Next Step