Final Inspections
Step 25. Final inspections
Once you've finished the main construction portion of the home you can set about finishing off the fun stuff like landscaping, fencing, driveway, letterbox and maybe even a pool...
You will also need to call for a final inspection with council who will come out to make sure your home has been built as the plans show.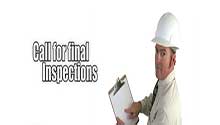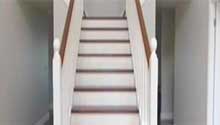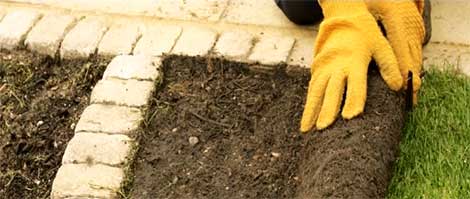 Final Stage
This is the final inspection of the building works. Everything should be completed as per plans.
Inspection will include checking for things such as:
- Layout as per plans including heights
- Light and ventilation
- Wet area sealed
- Articulation joints
- External works
- Smoke alarms
- Site drainage
- Gutters and down pipes
- Termite management
- Energy efficiency compliance eg insulation
At the final stage, all form 16 and 15 aspect and inspection certificates and other required certificates should be handed to the inspector.
When all inspections have been approved, and the certificates received, then a form 21 final certificate will be issued. This is the final certificate for the overall building works.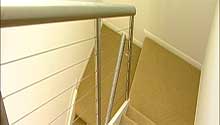 OTHER INSPECTIONS OF BUILDING WORKS CAN BE ADDED AT THE CERTIFIERS DISCRETION SUCH AS FIRE SEPARATION WALLS.
PLUMBING AND DRAINAGE WORKS ARE CONTROLLED BY THE LOCAL AUTHORITY AND FURTHER INSPECTIONS WILL BE REQUIRED BY THEM .

Note:
Termite Management System - While a Structural Steel Frame is a Termite Management System, the Queensland Provisions of the BCA require other portions of a building to have a Termite Management System in place, such as skirtings, architraves, window sills etc. Therefore it may be necessary to install a Termite Management System.
Waterproofing must be installed by a person licensed to install waterproofing membrane.
Secondhand glazing items must comply with legislation current at the time of building approval and certification of such is required.
Previous Step