Kit Homes Western Australia WA
This kit homes supplier services all of Western Australia. Delivery can be made throughout WA including: Perth, Mandura, Albany, Bunbury, Fremantle, Kalgoorlie, Geraldton, Rockingham. Delivery can also be made to the northern part of wa including Port Headland and Broome. Delivery can also be made throughout Austrlaia.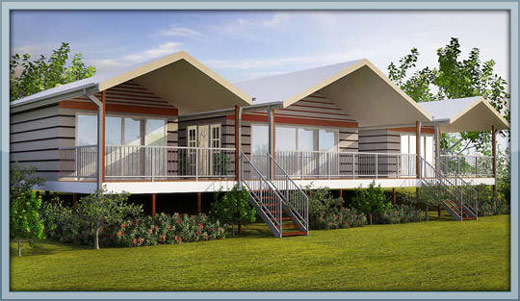 Save Thousands By Choosing The Kit Homes Way.
Save Thousands By Choosing The Kit Homes Way.
Going Owner Builder in Western Australia
In order to be granted a building licence by council you will need to fill out a Statutory Decloration and pay a fee to the Builders Registration Board. Check with the BRB to see whether your area is covered within the BRB jurisdiction. If not, then you will need to contact council to find out their requirments.
Once you have registered with the BRB you can then apply for you a builders licence. Builders licence you carry a time limit. As an owner builder there are certain restrictions such as:
You cannot sell your home for 3 years from issue of your builders licence.
You are unable to do any further building on your property where the works would exceed $12,000 within the 6 year period.
If selling your property within 7 years of the building licence being issued, you must notify your selling agent that an owner builder had carried out the the building or renovation.
You must take out certain insurances to cover the remainder of the 7 years.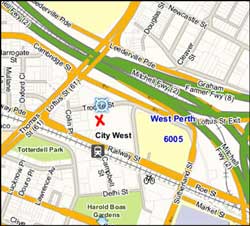 Contact Information
Builders Registration Board
Ph: 08 9476 1200
Web: www.builders.wa.gov.au
Email: registrar@builders.wa.gov.au
Address: Level 1, 31 Troode Street, West Perth