Kit Homes Queensland - QLD
The kit homes supplier is based in Queensland on the Gold Coast. All the kit homes can be delivered throughout Queensland and Australia-wide. Delivery locations include: Brisbane, Sunshine Coast, Cairns, Townsville, Emerald, Bundaberg, Rockhampton and all other locations in Queensland QLD.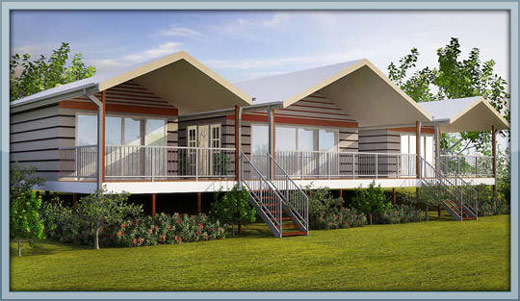 Save Thousands By Choosing The Kit Homes Way.
Going Owner Builder in Queensland
Prior to construction work on your new home, you will need to apply for a building permit or development approval. An owner builder's permit is required if the building works exceed a certain amount. At time of writing this amount is $6,600. And if the level exceeds $11,000 then you will need to show that you have completed an approved owner builder's course. However, if you can show proof of some related trade qualifications you may be exempt from completing the owner builder's course.
Insurance
In Queensland an owner builder loses its rights to BSA Insurance. Therefore if you choose to sell your property within 6 years from date of completion you have extra reporting obligations. You must notify the prospective buyer of certain details relating to construction and include a warning stating that the works is not covered by the statutory insurance.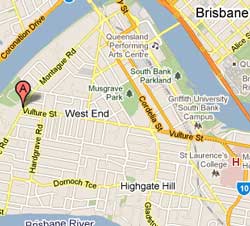 Contact Information
QBCC
Ph: 13 93 33
Web: www.qbcc.qld.gov.au
Address: 299 Montague Road West End QLD 4101