Deck Areas
&nbsp
Story: Mana Kit Homes
2022-08-09 10:27:22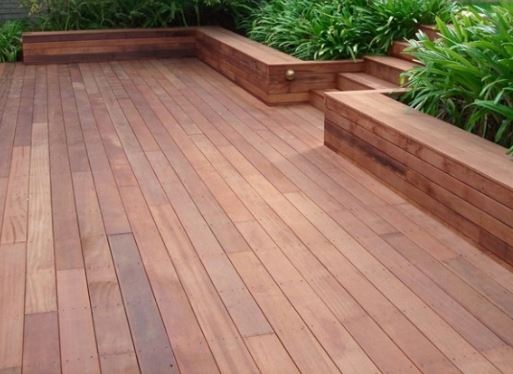 &nbsp
A well-planned deck can be used year-round as an additional room to your living space. However, it is wise to give some thought and planning to the project before outlaying money and time.
The location of the deck will ultimately determine the materials you end up using. If placed in harsh weather conditions, then a material with extra longevity and one which is suited to the conditions will give longevity. Sunlight should be considered, for comfort, as a lighter colour is best suited with direct sunlight and maintenance will also factor in to the sunlight.
The decking planks vary with many timbers and composites to choose from.
Types of materials.
Hardwoods. extremely durable, good in fire zones and will keep pests at bay.
Treated Pine. A cost-effective option which can be coloured to suite. Not suited for high fire zones.
Composite Decking. Expensive up front, but money saving in the long term. Less maintenance and good in fire zones, pest resistant and will not rot.
Fibre cement decking. A good all-rounder but must be painted.
Calculating materials. Also try our kit home calculator for overall house estimation.
     If your deck is not a simple square or rectangle, then you may need to calculate in sections or there are many online automated calculators, however it is always best to seek experienced advice for unusual shaped decks.
     Measure the width of your deck and divide the deck width by the width of the decking planks plus a 3mm gap. This will tell you how many rows of boards are required.
      Measure the length of the deck and multiply this by the number of rows and this will give you the lineal meterage required to build the deck. Always add a 5% waste factor to your final answer.
EG: 6000mm long x 3000mm wide deck using a 140mm wide timber would look like this.
3000mm divided by 143mm = 20.9 or 21 rows (always round the total up)
6m x 21 rows = 126 + 5% =132 lineal metres which is required for this deck.
To calculate the fixings, you generally need two to four at each joist. Multiply the number of joists by the amount of deck rows and multiply this by the amount of fixings at each point (four or two) and this will give the amount of fixings needed for the job. Always have extras.
Tiling is also an option when a planked is not suited. Balustrades and roofing should be considered prior to any construction as pre-planning can save time and money with incorporating these design requirements in to the base deck structure. Finally, any plumbing and electrics should be planned to ensure you maximise the use of the new space. A well-planned deck brings many years of use without being a constant maintenance task and done properly will add value to your home.
&nbsp