Design Tips for your new home.
&nbsp
Story: Anita
2021-04-01 14:16:25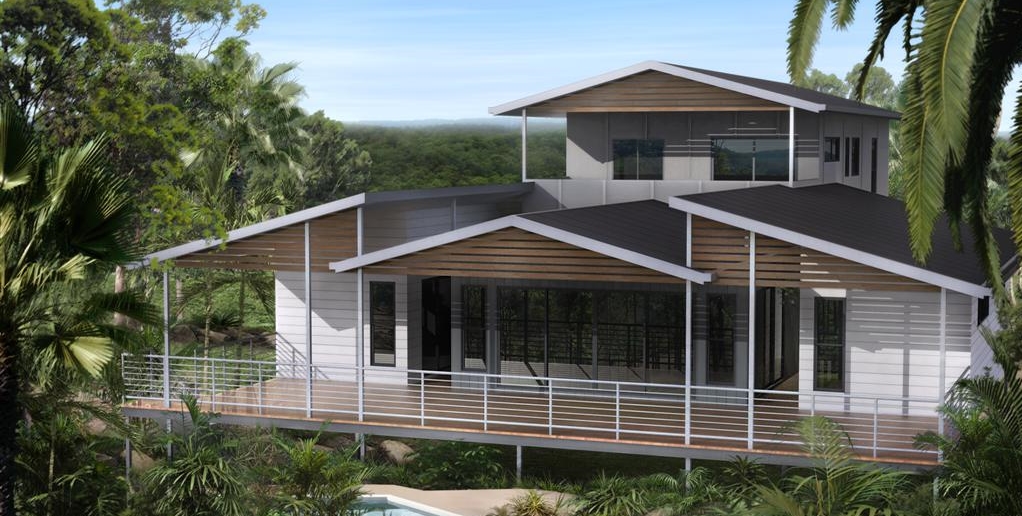 &nbsp

Some helpful tips when designing your new steel framed home:
To get an insight with actual room sizes on your plan, measure your existing home rooms and see if these are too big or too small and note areas where you have specific furniture and the room size this will require
Walk through your floor plan, before you commit to a final plan do a mental walk through of the entire home to get a feel of the overall design
Cladding, there are many options available that offer a variety of finishes. Always check that whichever cladding you choose will be one that is best suited to your environment. Proximity to salt air, hot or cold climates and bush fire zones have specialised options available for longevity
Always try and put internal doors close together where ever possible to get the maximum wall and floor space for furniture without obstruction
Try and avoid wasted floor space with unnecessary hallways and wall placement. If these are necessary, then try and combine with a built-in storage solution
Window placement, take note of where the sun rises and sets for windows and light
Try keeping to a simple roof line as this is more cost effective for materials and installation and a lot easier for an owner builder
Take a photo of the pipes and electrics in the walls before plastering so you can show your cabinet maker or plumber. This will help if you want to make a shower niche or any built-in storage
In-floor heating for cooler climates and ducted heating and cooling systems need early consideration
Dimmer switches for lighting
Built in wiring and cables for speaker, TV and internet
Pet doors and strengthened insect screens with wire mesh so claws cannot cause damage 
Ceiling heights for heating and cooling, a high ceiling, although it looks great, costs a lot more money to heat and cool
Power points do not just need to be on walls, they can be in cupboards and storage places
Garage size, storage and access door to inside the home
Laundry room in relation to the linen cupboard, maybe a laundry chute, the external door and clothes line
Insulation for heating, cooling and acoustics. If there are proximity bedrooms and living areas an acoustic in wall or ceiling insulating system can be used to minimise noise levels
Be aware of any potential BAL-Levels in areas prone to bush fire attack
Take note of the land contours and whether you have any underlying challenges to consider such as a complex soil or water levels
Consider power points and cables in any outdoor areas
If using solar be sure to advise that you might require additional roof support
Flooring, consider colour, climate, sunlight and high traffic areas before you make you final selections. Always try to keep a uniformed approach to floor coverings rather than several assorted styles
Decking, there are several types of timber varieties and widths of planks, Check that you comply with local requirements as some decks need a fire proof application.
Consider the amount of people living in the home, their age, hobbies and needs.
&nbsp